13/03/23: GSF announced as headline sponsor of OESAA Academy Live series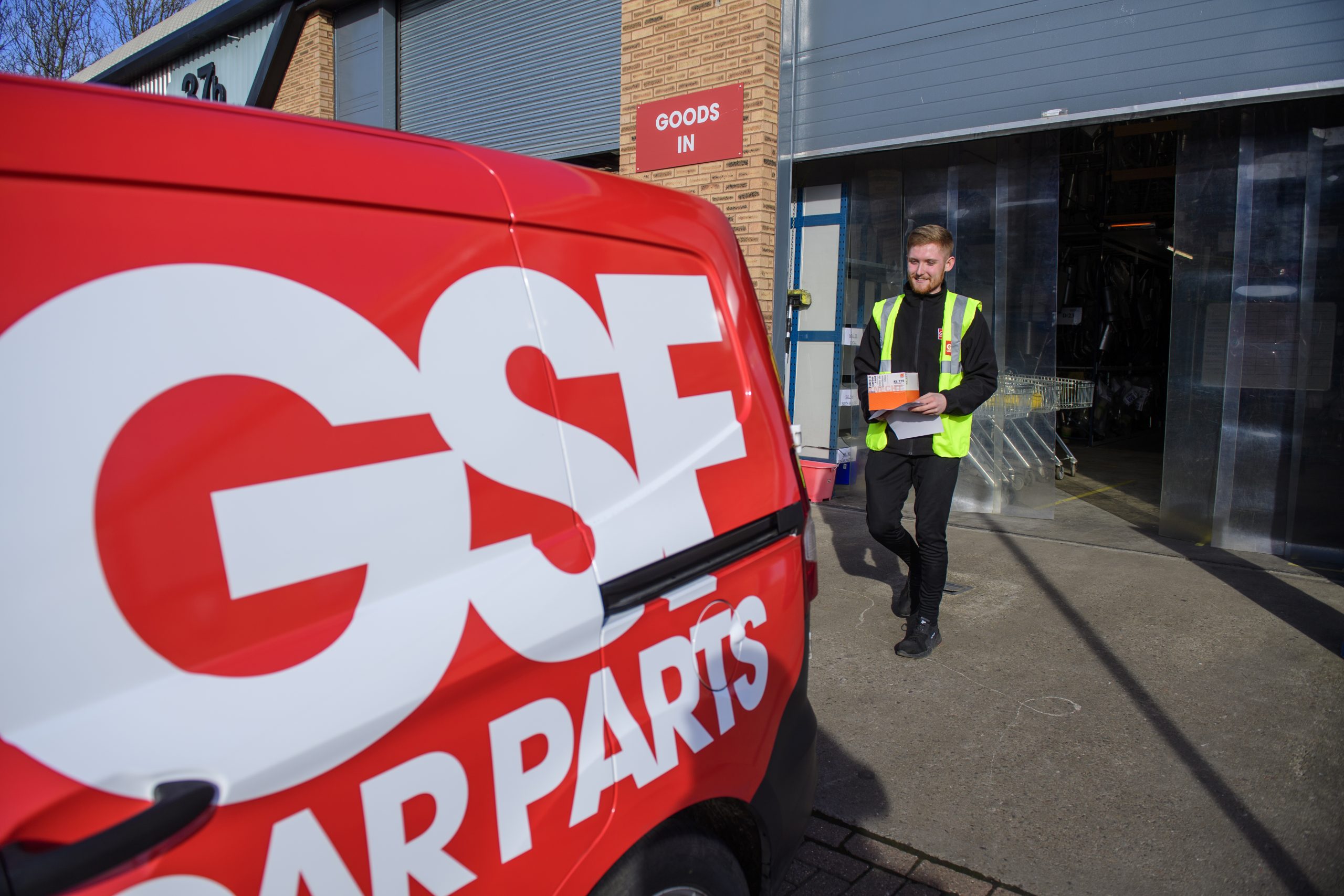 GSF Car Parts is delighted to announce a new long-term partnership with the Original Equipment Suppliers Aftermarket Association (OESAA), becoming the headline sponsor for OESAA Academy Live.
Starting with the Suffolk New College event on Friday 31st March and Saturday 1st April 2023, the national motor factor has pledged its commitment to a campaign that is determined to discover the next generation of automotive talent and inspire the current crop of professionals.
GSF operates 180 branches across the UK, including sites in Ipswich, Colchester and Chelmsford. These locations offer the distributor the ideal platform to promote the ample benefits OESAA Academy Live presents to customers and customers of the future.
At the event itself, there will be a notable GSF presence: on Friday, the turn of apprentice students, members of GSF's talent and recruitment team will deliver a presentation on the place of the motor factor in offering wraparound support to all aspects of garage life, as well as delivering CV healthcheck and interview skills workshops.
On Saturday, members of GSF's specialist product and Servicesure teams will be on site to showcase a range of products and the Servicesure national garage programme, which has more than 600 members across the UK.
GSF HR Director Jo Warren said: "We are thrilled to be the headline sponsor of OESAA Academy Live and to be playing an active part in the development of this industry's next generation.
"GSF offers comprehensive support for garages across the UK, from traditional parts supply to specialist training and garage management software, so this is an excellent opportunity for us to demonstrate the value we add to the workshops in which these young technicians will ply their trade.
"The OESAA Academy Live series is also a great chance for us to highlight the exciting potential of a career with GSF, one of the UK's leading motor factors that is committed to championing personal development, career progression and creating a rewarding workplace."
OESAA Chairman, Nigel Morgan, said: "We are delighted to welcome GSF on this important journey, as our members travel to colleges around the UK to promote the latest and upcoming developments in product and vehicle technology, best practice and diagnosis techniques.
"It's vital that we champion the automotive aftermarket as a desirable and rewarding industry, whether students are about to embark on their career, or professionals looking to stay ahead of the curve. With the encouragement of GSF, this marks an important step in our ambition to make OESAA Academy Live an unmissable date in the calendar."
Technical trainers from Banner Batteries, Brembo, Dayco, DENSO, MAHLE Aftermarket and ZF will all be partaking and relinquishing their invaluable knowledge in a series of engaging presentations. Meanwhile, representatives from Laser Tools, Motul and Schaeffler, as well as Jim Lang from Garage Services Online, will be available during numerous networking opportunities throughout the two days in the workshop arena.
To register for Suffolk New College and learn more about OESAA Academy Live, visit https://www.oe-suppliers.org/oesaa-academy-live-register-here