Health & Safety
A RESPONSIBLE EMPLOYER
The safety of our people and our customers is crucial, so we employ a comprehensive range of Health and Safety training, processes and equipment to ensure everyone who deals with GSF Car Parts, whether working in a branch or passing one of our vehicles on the road, is as safe as possible.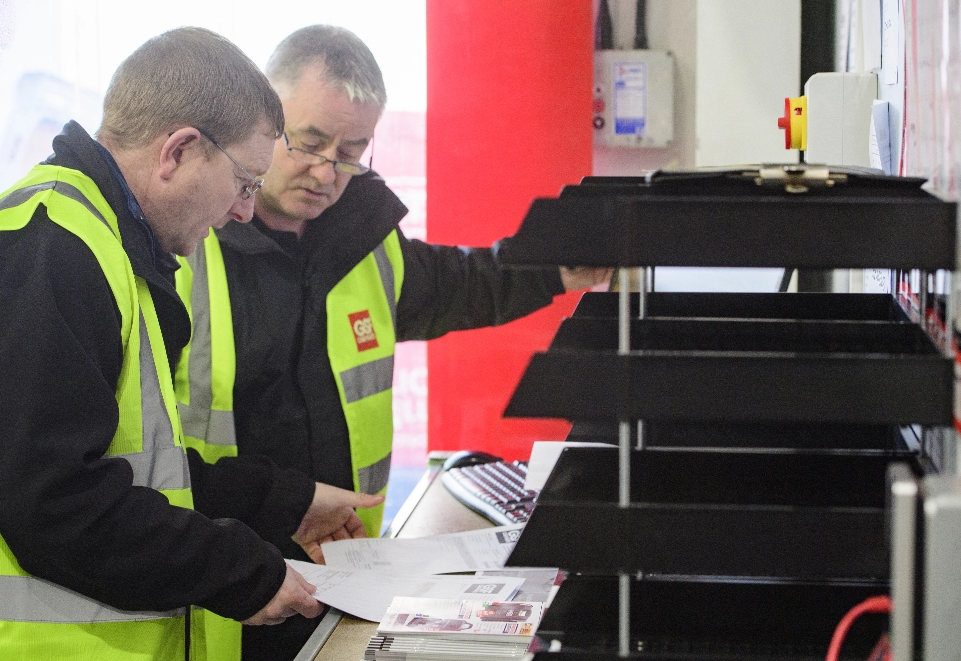 TRAINING
All our people go through comprehensive Health and Safety induction programmes to ensure they know everything they need to in order to remain safe on site and in their role.
We conduct regular training sessions in person and online, with our specialist field-based Health and Safety team working to continuously maintain high standards across our business.
EQUIPMENT
We invest in high quality equipment, technology and systems to ensure our people have the tools they need to do their jobs safely.
Our delivery fleet is serviced and maintained using OE quality parts to ensure our vehicles are always fit for purpose and safe to be driven.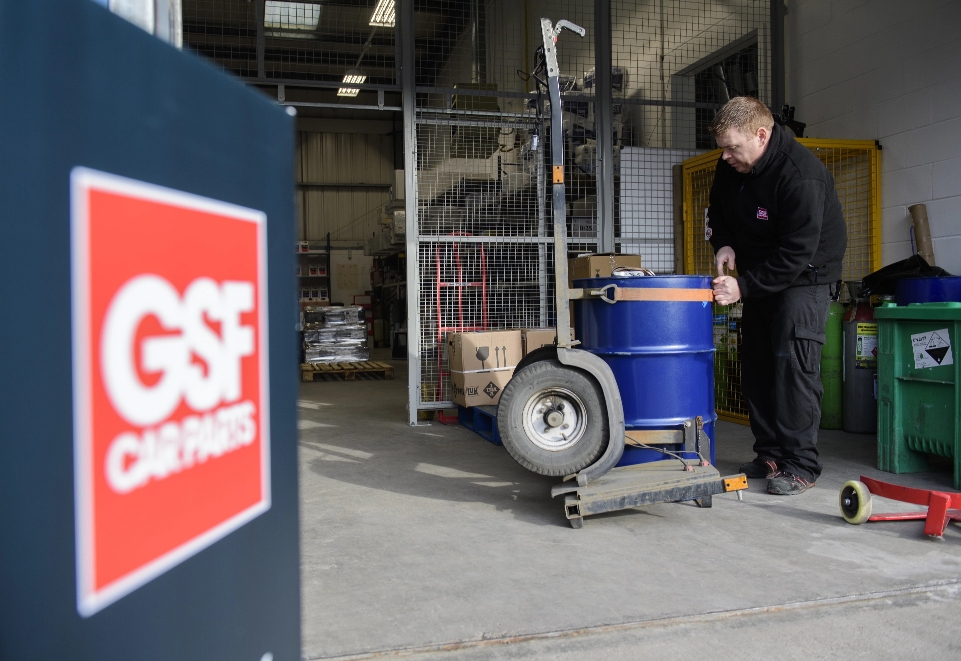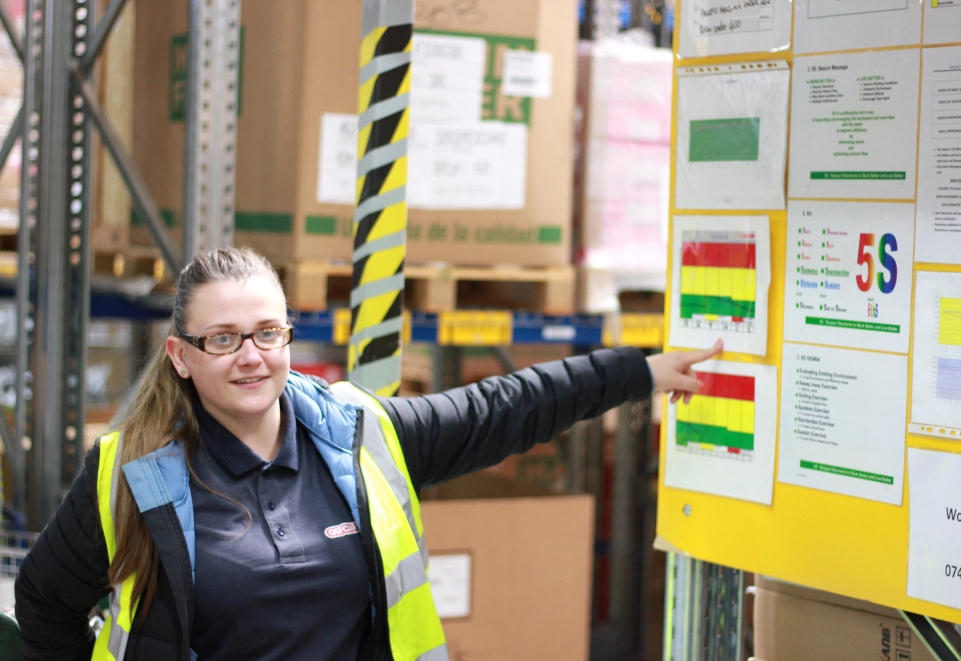 PROCESSES
Our extensive suite of Health and Safety processes cover every aspect of our business and are accompanied by robust and regular auditing and reporting.