Trading with Us
CUSTOMERS
GSF Car Parts supports thousands of independent garages with their parts supply, as well as tools, garage equipment and industry-accredited training. Our expansive branch network supplies independent garages and multi-site national chains such as Kwik Fit, Halfords and Green Flag.
We pride ourselves on the best-in-class customer service delivered by our talented team of more than 2,800 people across the UK. These branch teams use our specialist AlliCat parts cataloguing system to quickly identify the correct parts to fit any vehicle, while our warehouse teams ensure our customers get the right part on time, every time.
Through our National Distribution Centres in Birmingham and our Regional Distribution Centres strategically located across the UK, we ensure excellent availability and rapid delivery of OE quality parts for all makes and models, from fast-moving everyday lines to specialist orders.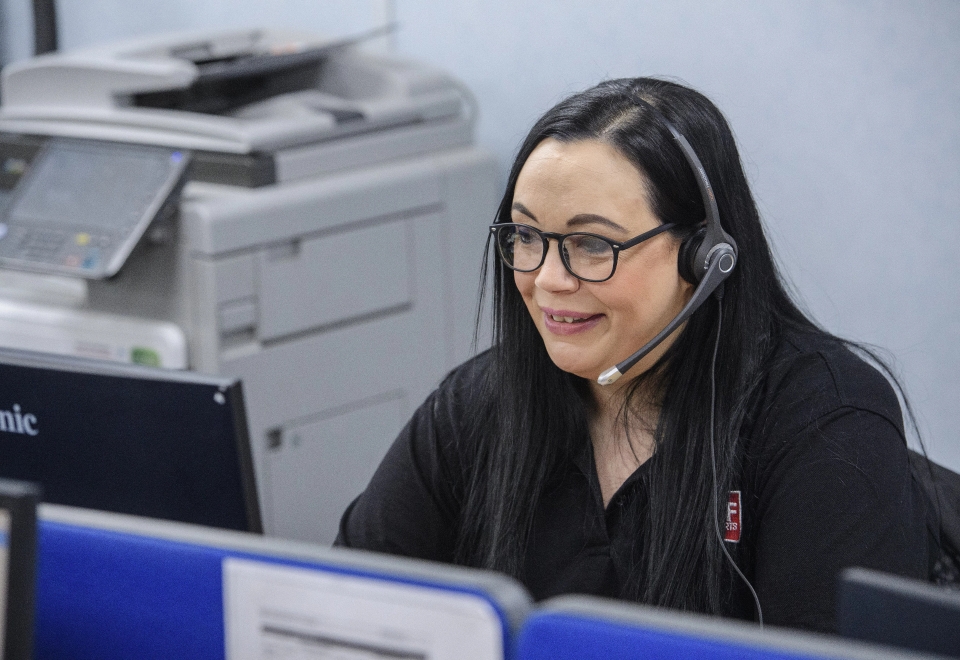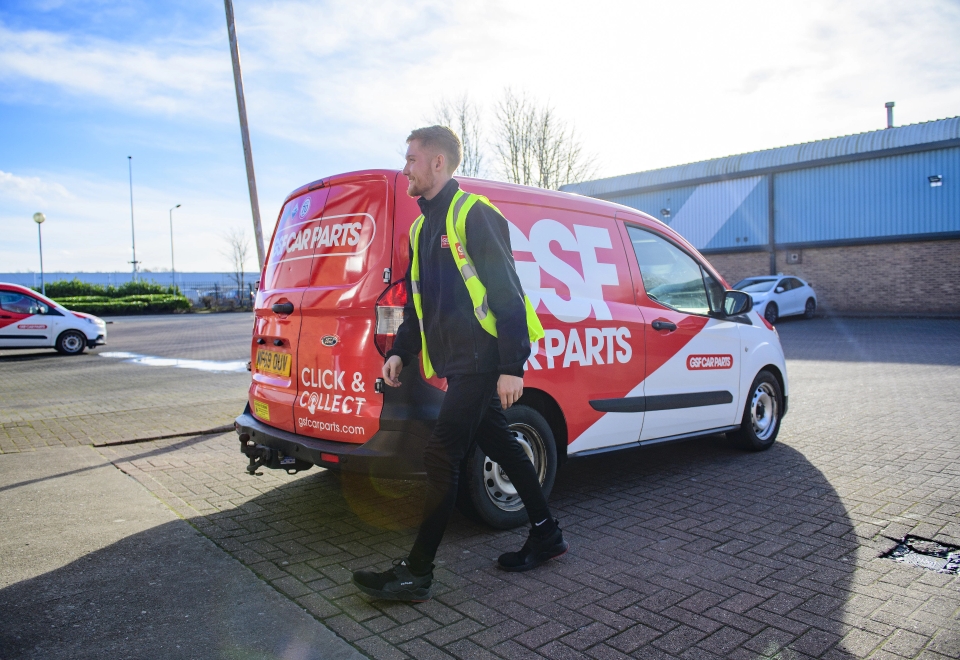 CATALOGUING AND SOFTWARE
AlliCat: We work closely with the world's leading OE manufacturers to maintain our industry-best parts catalogue AlliCat, which covers 98% of UK vehicles.
AlliCat Online: As a web-based version of our AlliCat system, AlliCat Online gives trade customers access to our entire parts catalogue, empowering them to instantly identify the parts needed for vehicles in their workshop.
GS Software: An intuitive system enabling garage owners to conveniently and efficiently manage all aspects of their business, from customer administration and service scheduling to cataloguing and invoicing. Garage owners can choose from three levels of functionality to support them in balancing the needs of their customers with their business.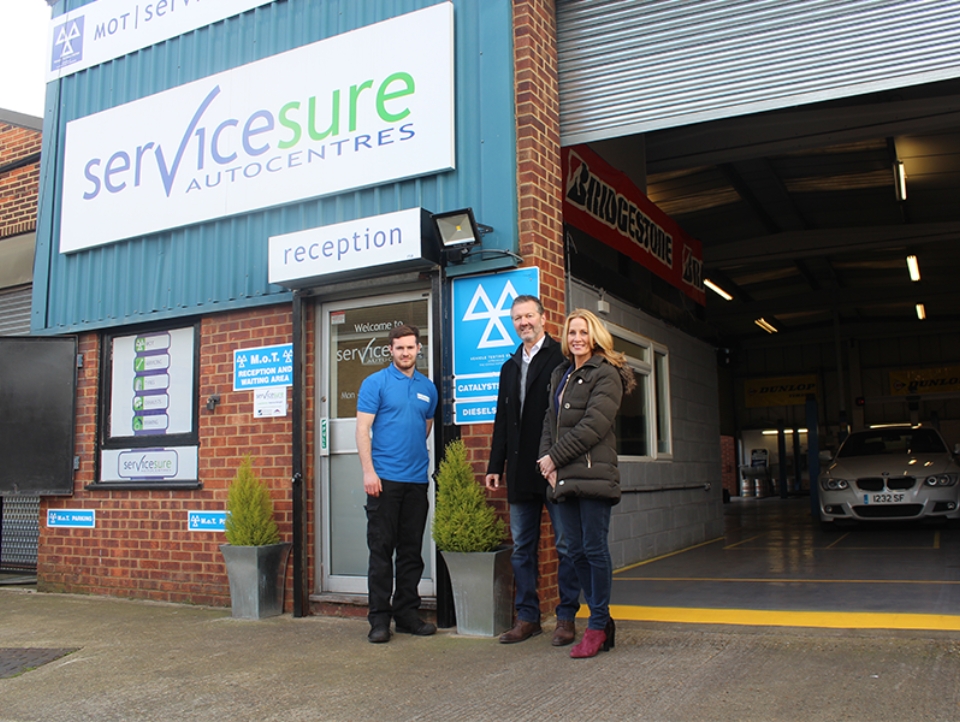 SERVICESURE GARAGE CONCEPT
Servicesure is a garage model run by GSF Car Parts. Open to independent garages that meet the model's high level of professional services and standards, for a small monthly fee members get access to the Servicesure brand along with a range of benefits designed to help them build business, save money and upskill mechanics. With more than 600 members, Servicesure is a rapidly expanding network of trusted and quality independent garages across the UK.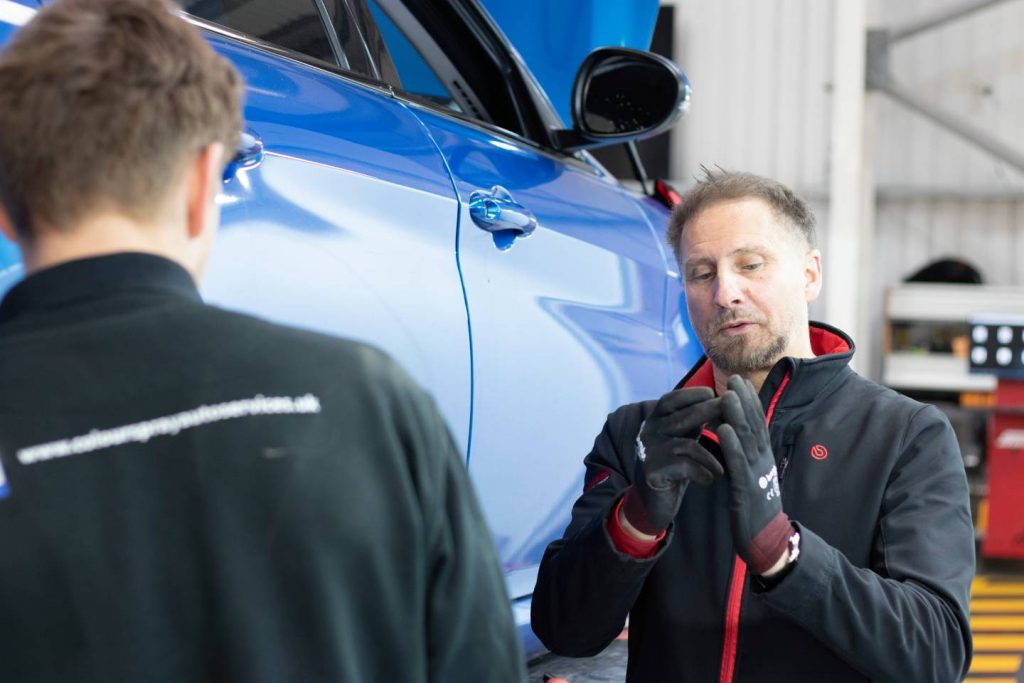 TRAINING
We work with industry leading bodies and suppliers to support the delivery of professionally accredited qualifications to independent garages across the UK. Our excellent relationships with stakeholders and aftermarket manufactures also gives our
customers exclusive access to tools, platforms and resources to develop skills and product knowledge.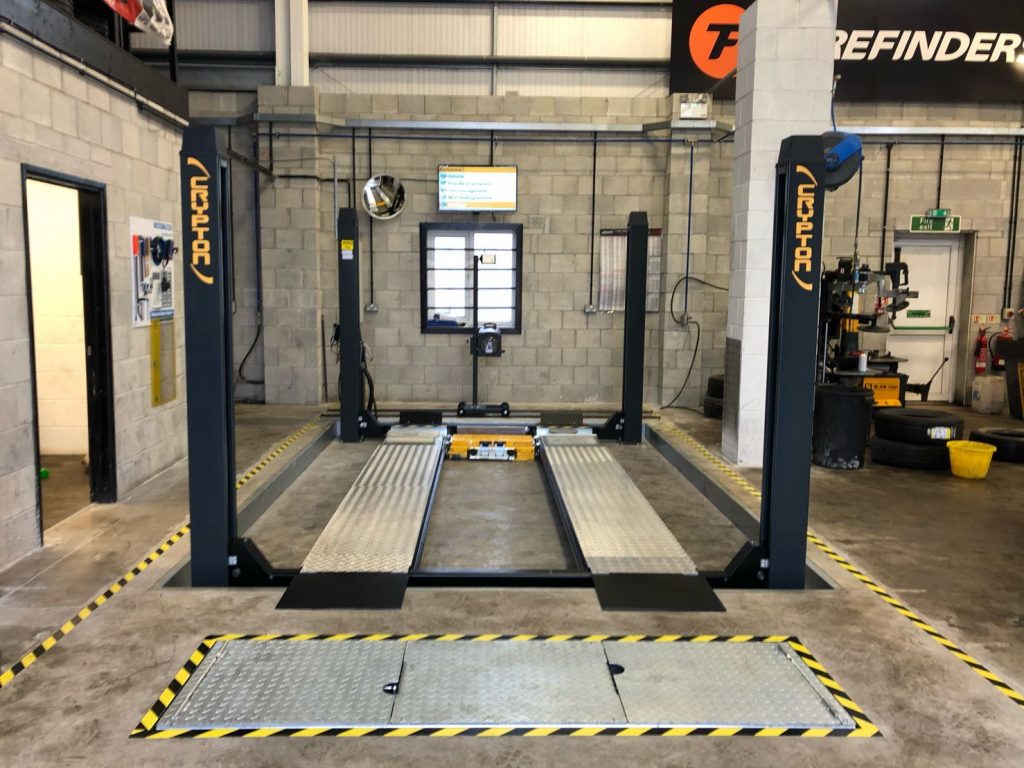 GARAGE EQUIPMENT
Our specialist Garage Equipment team deliver a comprehensive end-to-end service for independent garages, offering a wide range of essential and value-adding equipment and services from leading global suppliers. The team work closely with garages to offer an excellent customer experience, from order and installation to aftercare.