Our History
STRONG HERITAGE SINCE 1960s
GSF Car Parts has been serving the automotive aftermarket since the late 1960s, growing steadily over the last half century through organic expansion and acquisition. 
ONE BRAND, ONE VISION2021
In November 2021 the local brands trading through The Parts Alliance came together under the GSF banner to form a single uniformed proposition, nationwide.
Our former local brands included Allparts, BBC, BMF, BMS, CES, CPA, GMF, GSF, SAS, SCMF, TPA and Waterloo.
BUILT TO LAST
The knowledge and experience of our people form the foundation for our reputation for outstanding customer service. Today, we're driven by continuous improvement and we seek new ways to deliver the best possible customer experience, whether at home, at the counter or in the garage.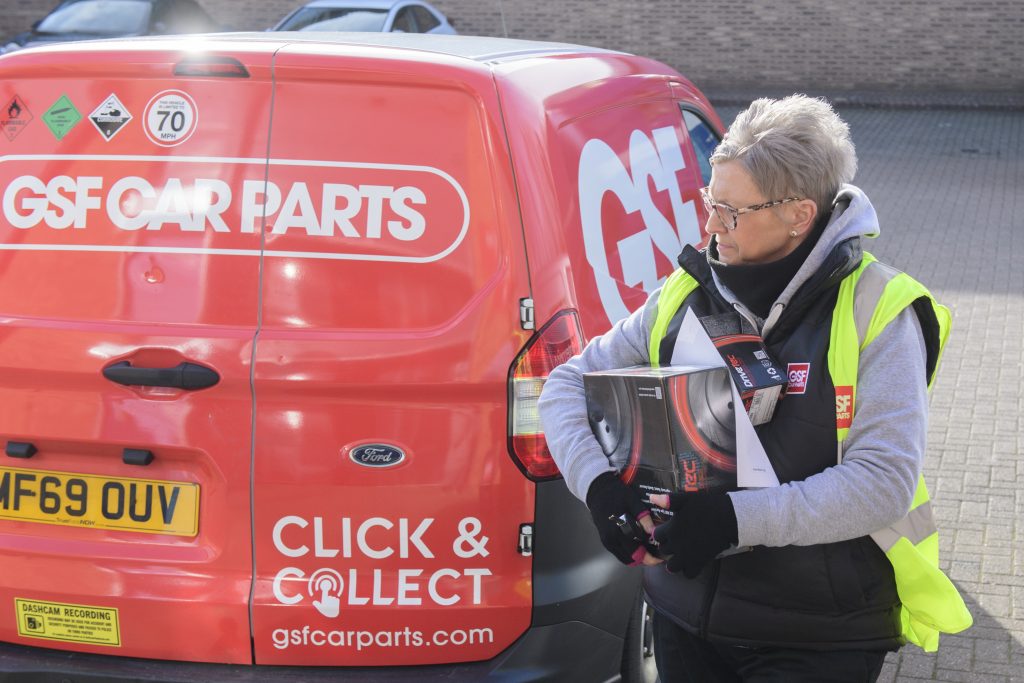 STRONG LEGACY 1960
Some of our branches have been serving customers in their areas since the 1960s, so we have a strong legacy of local service that has been supported in time by our growing national strength.
INDUSTRY LEADER 2010s
Over time, the business has developed its own industry-leading cataloguing software in AlliCat, an innovative garage member concept in Servicesure and an intuitive software suite for garage professionals in GS OneStop.
MAKING NEW HISTORY 2022
GSF continues to innovate and expand, forging a bright and exciting future at the forefront of an evolving automotive aftermarket.