SUPPORT ZONE
Welcome to support zone
GSF Car Parts is committed to offering valued trade customers added value through its Support Zone for garages. The Support Zone is a library of complimentary resources to help garages raise awareness of targeted services, product ranges or themed campaigns. From social media packs and flyers to competitions and campaign ideas, the Support Zone is regularly updated with new resources.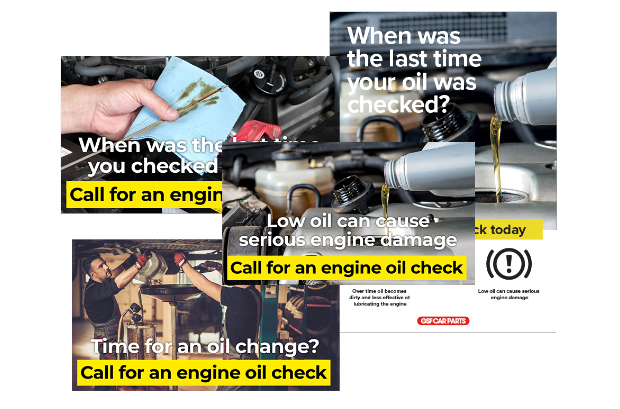 Oil Check
Encourage customers to check their engine oil with these flyers and social media banners
Batteries
Promote free battery testing with these marketing materials, including a battery check form and warranty information sheet.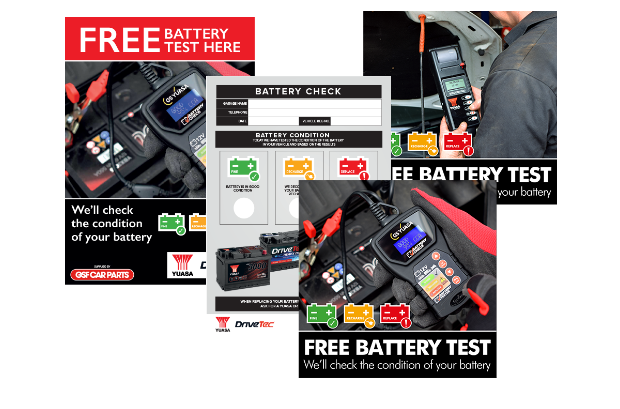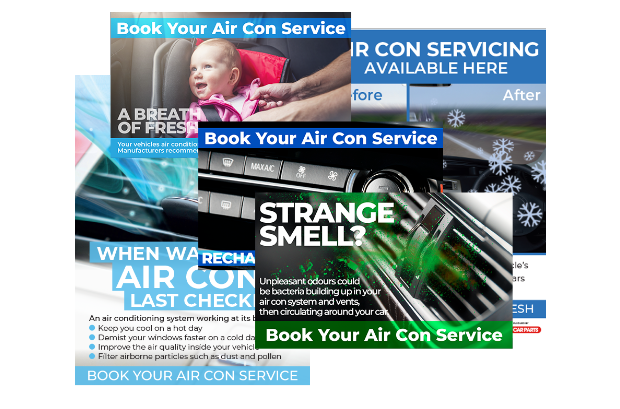 Air Con
Encourage customers to book an air con service with these flyers and social media banners.
Summer Car Check
Highlight the importance of getting vehicles ready for summer road trips with this eye-catching range of social media banners and flyers.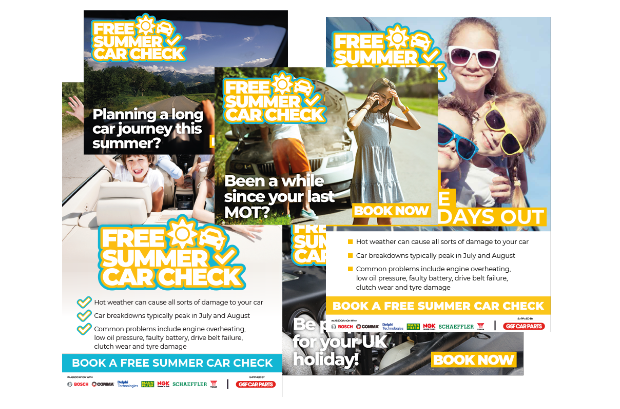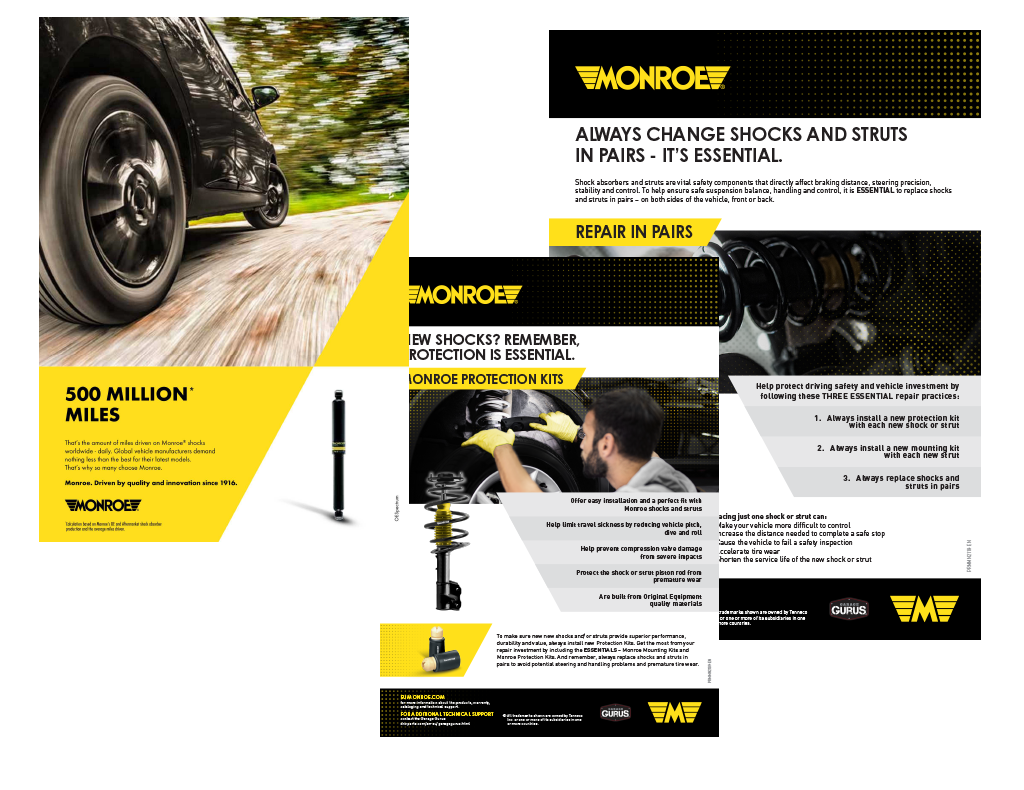 Shock Absorbers
Promote best practice for shock absorbers with these information flyers from Monroe