Network, People & Customers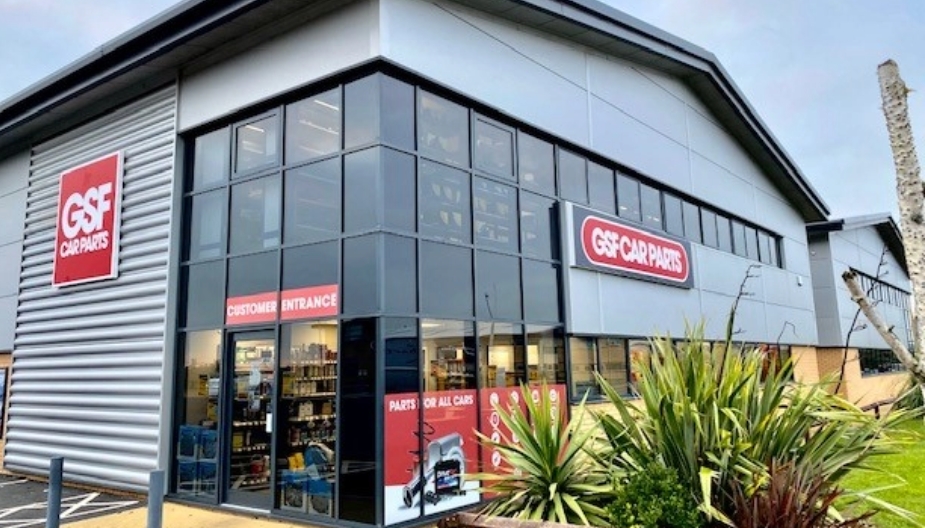 WHO ARE GSF CAR PARTS?
GSF Car Parts is a leading motor factor with more than 180 branches across the UK and Ireland, supplying thousands of independent garages, national chains and retail customers with parts for all makes and models, tools, garage equipment and specialist training.
NATIONAL STRENGTH
Our business is driven by a strong supply chain that comprises our National Distribution Centres in Birmingham, our strategically located Regional Distribution Hubs and hundreds of branches that provide excellent service to their local customers.
LOCAL SERVICE, NATIONAL STRENGTH
Whether trade or public, we've got the parts you need in our nationwide network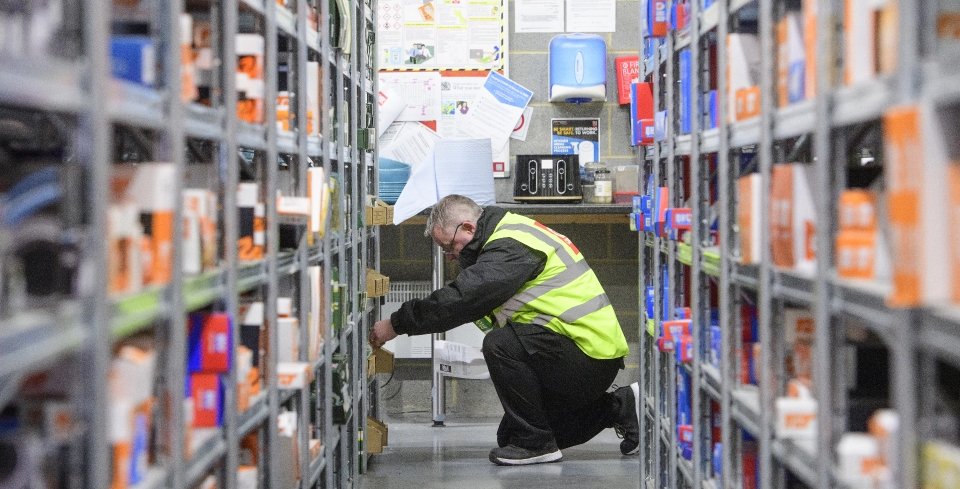 INDUSTRY LEADING SUPPORT
Branches receive centralised support and expertise from specialist departments in key areas such as procurement, supply chain, marketing and national accounts. Aftermarket customers benefit from GSF Car Parts' integrated IT systems, which include our industry-leading catalogue system AlliCat and access to our national garage programme Servicesure.
EVOLUTION TO STAY AHEAD
We are constantly evolving, adapting to the evolution of emerging vehicle technology and its impact on the aftermarket, investing in training and development for our people, and developing new software to improve our service to customers.