03/08/22: GSF Car Parts announces Garage Hive integration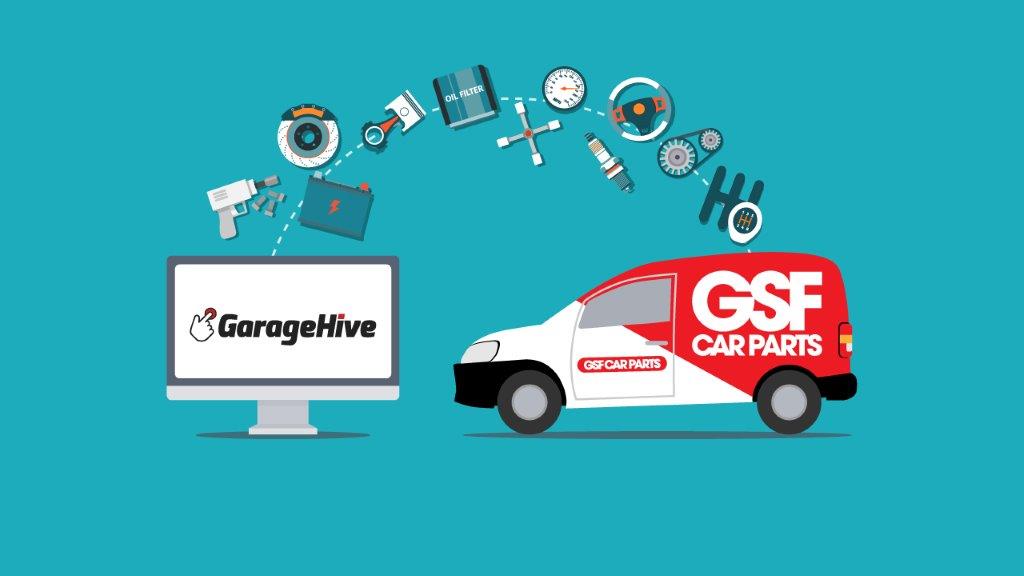 NATIONAL motor factor GSF Car Parts has announced a new partnership with garage management software specialist Garage Hive.
AlliCat Online, the leading parts catalogue operated by GSF Car Parts, is now fully integrated with Garage Hive. That means Garage Hive customers can access GSF's comprehensive catalogue of high quality parts and guidance.
GSF Car Parts operates more than 180 branches across the UK and Ireland, supplying OE-quality parts to thousands of trade and retail customers, while Garage Hive is an innovative community-driven, cloud-based garage management system.
Head of Garage Programmes at GSF Car Parts Paul Dineen said: "We're thrilled to be introducing Garage Hive customers to AlliCat Online, making it quick and easy for users of one of the best garage management systems to access our leading online catalogue.
"GSF provides a first-class service to aftermarket customers through our extensive range and excellent availability, so we're looking forward to building strong relationships with Garage Hive users as part of our digital development programme."
AlliCat Online is designed and driven by GSF's in-house development team, which is focused on continually improving the system based on user feedback and software innovation.
The Garage Hive system is a highly regarded, comprehensive tool offering features including customer and workshop management, job booking, accountancy, reporting and more.