04/04/22: GSF Car Parts publishes annual Gender Pay Gap report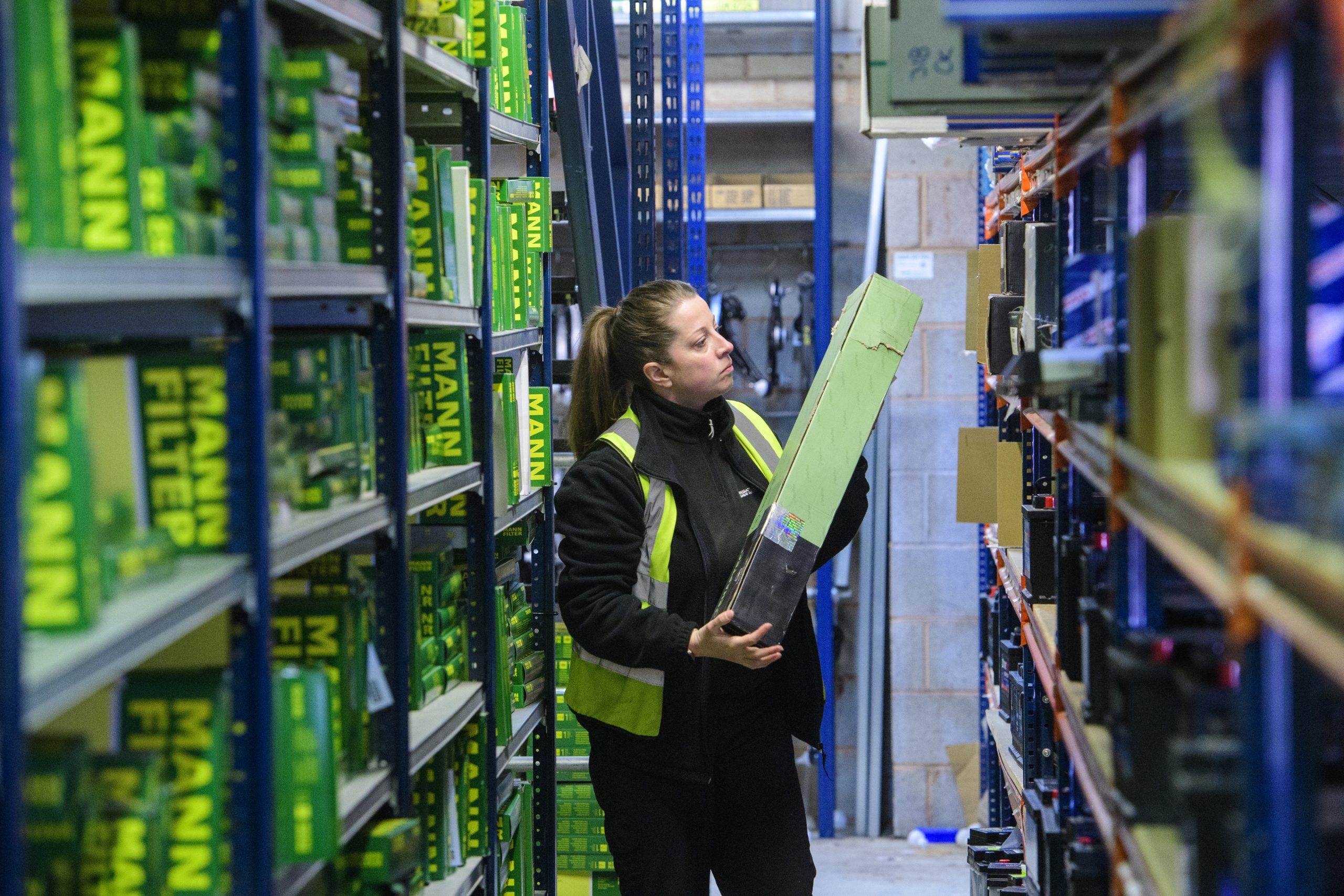 GSF Car Parts has published its annual Gender Pay Gap report for the year 2021.
The report, downloadable from the Governance page, shows the differences in average pay between men and women in roles at every level within the business.
HR Director Jo Warren said: "We have a clear rule of paying employees equally for the same or equivalent work, regardless of their sex or any other characteristic, and GSF is committed to providing equal opportunities for development, mentoring and progression to all our Team Members.
"It is this foundation that has enabled us to build powered by a diverse cross-section of passionate people who are rewarded fairly and consistently. Our results again compare favourably against organisations across the UK and our industry, but we remain committed to further reducing any remaining gaps in the years ahead."
GSF branch staff are paid the same rate according to their role and there is no difference between the rates paid to men and women in GSF branches.
Lori Rennie, Branch Manager at GSF Taunton, said: "I started with GSF as a Driver after looking for a customer-facing role. I've worked my way up through the branch, taking on jobs in the warehouse and the sales office before becoming Branch Manager.
"As I moved through my career, my managers were constantly supportive and always pushing me forward. At no point have I felt judged for being a woman in this industry."