09/06/22: GSF Car Parts opens two Cornwall branches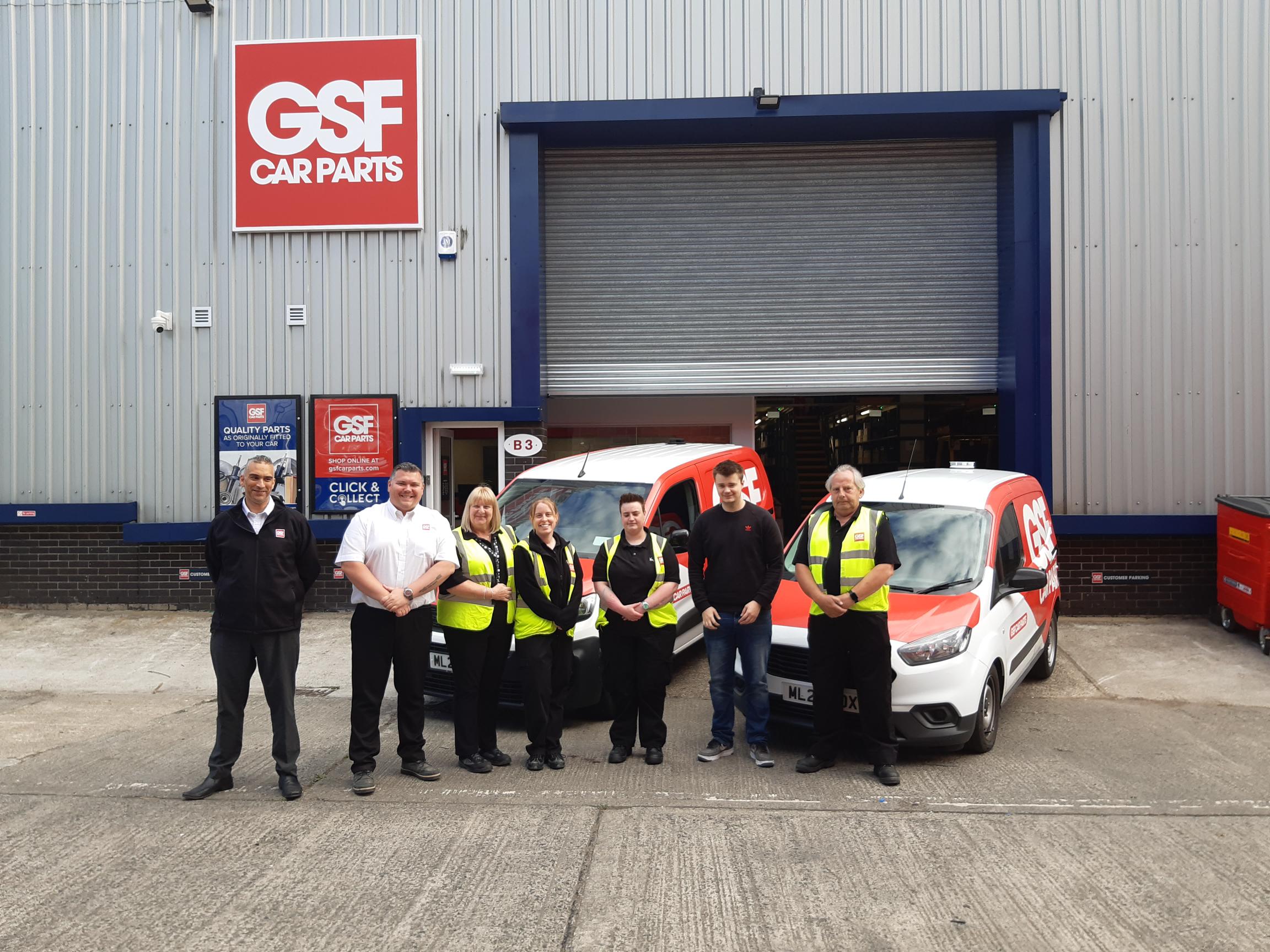 NATIONAL motor factor GSF Car Parts continued its period of expansion by opening new Cornish branches in Saltash and Camborne last week.
These latest openings take GSF to eight new branches in the last three months. Both branches supply high quality car parts, tools and accessories to members of the public and the trade. The comprehensive range of products stocked by both branches covers all makes of car and light commercial vehicles.
GSF Car Parts South West Divisional Director Simon McMullen said: "GSF is growing its presence in the south west and we're confident that both Saltash and Camborne will be excellent additions to our network and their local automotive communities.
"Our existing branches across Devon and Cornwall have an excellent reputation for leading customer service, so we're looking forward to building similarly strong relationships with customers across these new areas."
The Saltash branch occupies a unit on the area's biggest industrial estate, Edgcumbe Park, just off the A38 to the north west of the town.
Meanwhile, GSF's Camborne branch is located on the Formal Business Park estate just off the A30 and is one of the most southerly sites in GSF's network of more than 180 branches across the UK.
GSF Car Parts President and COO Mark Eburne said: "The strength of GSF's nationwide distribution network means that every branch has superb availability of products for all makes and models of vehicles, so customers in Camborne can expect the same level of fantastic customer service as those in Birmingham and Newcastle."
Pictured above is the team at GSF Camborne.