10/10/23: GSF Car Parts announces new training rollout for World Mental Health Day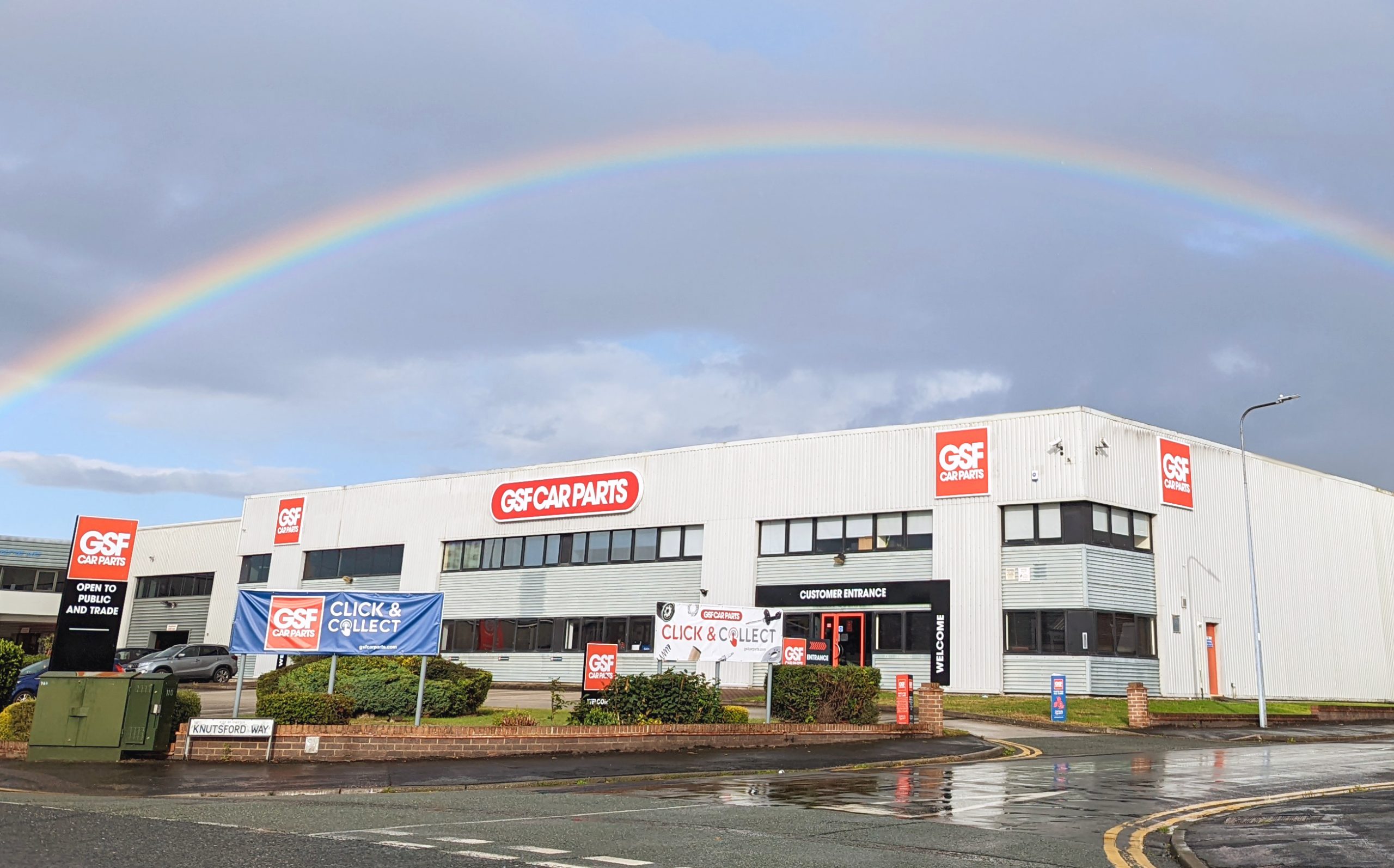 10/10: NATIONAL motor factor GSF Car Parts has announced a new commitment to introduce accredited mental health training to its Team Members.
The launch ties in with World Mental Health Day on Tuesday 10 October, a day to raise awareness of the importance of mental health support.
GSF, which supplies independent garages with parts, tools, garage equipment and specialist training, has a nationwide network of 180 branches, plus a distribution centre in Birmingham and specialist support teams in Chester, Solihull and Swansea.
As part of its commitment to providing mental health support for staff, GSF will work with accredited trainers from the Ben automotive industry charity to roll out Mental Health First Aid Champion training. The first cohort to be qualified will be GSF's Regional Managers.
GSF Car Parts HR Director Jo Warren said: "The Ben charity report that one in two people in the automotive industry are impacted by mental health, so as well as signposting people to the Ben team, we want to build a culture where we're able to support our Team Members early and consistently if they're struggling with their mental health.
"Our 15 Regional Managers will form the initial cohort to ensure we have a good spread of this ability across the network. In 2024 and beyond, we'll continue to roll out more mental health training to upskill more Team Members in other roles and locations too.
"At GSF we're committed to being an employer of choice that supports all our Team Members through good times and bad, so we're delighted to be working with the team at the Ben charity on this new journey."
The Mental Health First Aid Champion course is accredited by Mental Health First Aid England and will equip GSF staff with an understanding of common mental health issues, the knowledge and confidence to advocate for mental health awareness, the ability to spot signs of mental ill health  and skills to support positive wellbeing.