14/02/23: GSF Car Parts strengthens employee benefits with focus on CSR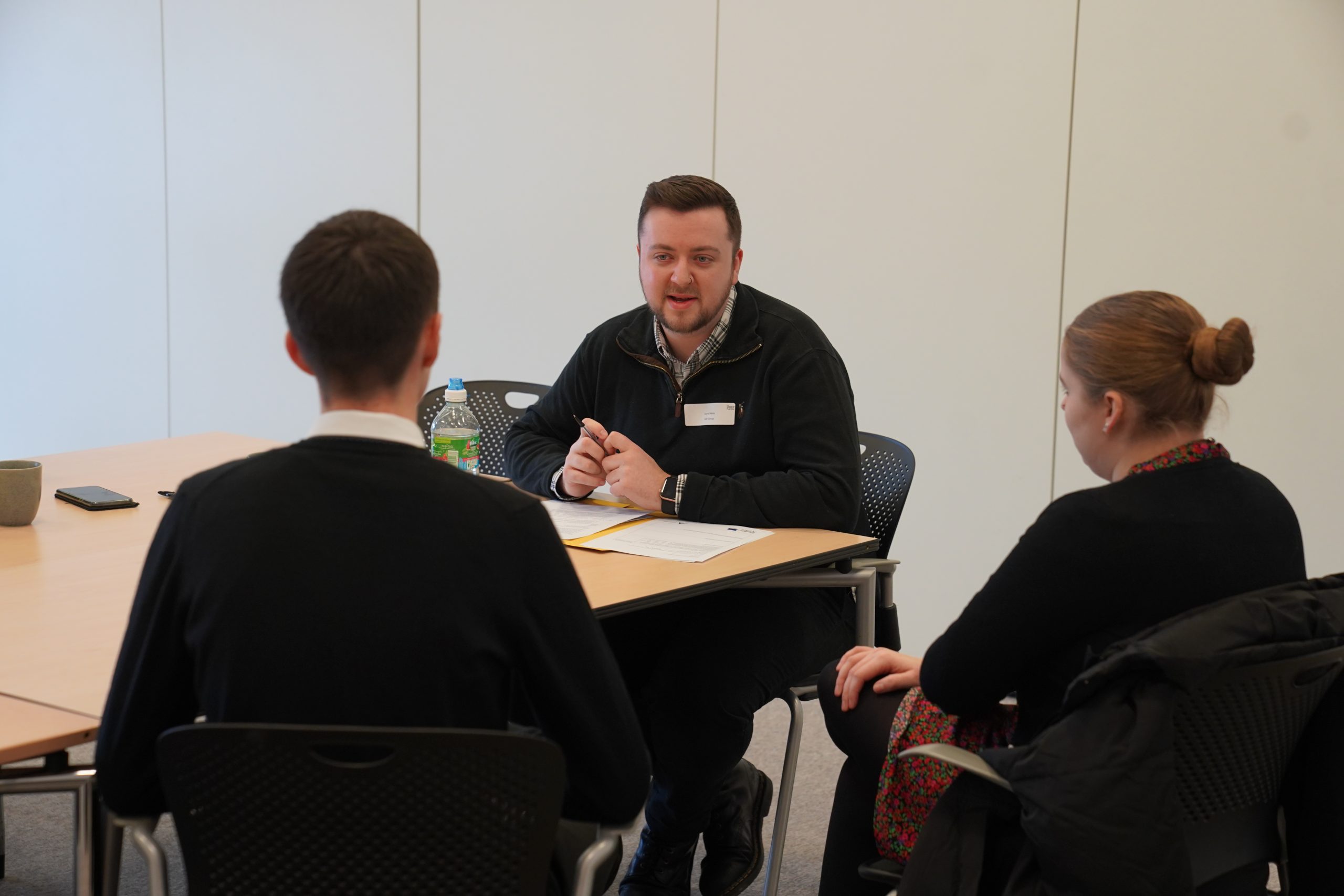 NATIONAL motor factor GSF Car Parts has bolstered its employee benefits with the introduction of new people-focused perks in 2023.
The company operates 180 branches across the UK with a workforce of more than 2,500 team members, comprising sales, warehouse and delivery teams in branch, as well as dedicated specialist support teams.
As part of the company's commitment to corporate social responsibility and supporting its team members, in January 2023 it launched a partnership with Salary Finance, a volunteering scheme, a match funding programme, support for a regional educational careers programme for young people and a new internal skills programme for its people frontline managers.
HR Director Jo Warren said: "We're committed to continuously improving the benefits we offer our team members at GSF, so we're thrilled to start 2023 with several new benefits that support both our people and the communities in which we operate.
"Many of our GSF team members are passionate about supporting local causes through fundraising or giving their time to volunteer, so we're delighted to be able to help their efforts go even further.
Through the company's volunteering benefit, GSF team members are entitled to paid time off to volunteer at a charity of their choice. For match funding, the company will match up to a set amount of funds raised as part of sponsorship activities for charities.
Jo continued: "An important part of everyone's wellbeing is financial and at GSF we want to ensure our team members have access to tools that can really make a difference, so as part of our new partnership with Salary Finance our people can access affordable loans, advances, money insights and savings accounts – including the Government's Help to Save scheme – through payroll."
GSF's support for The Pledge, a Local Enterprise Partnership for Cheshire and Warrington, sees the company helping regional schools and colleges by offering the time and expertise of its teams to benefit the workforce of the future through CV writing, interview skills and feedback sessions.
Internally, the company launched a new Masterclass Training Programme in February 2023 designed to hone and develop key managerial skills such as adaptability, building high performance teams and personal effectiveness.
Jo added: "We're proud to have managers who are hungry to hone and develop their skillsets in order to become the best in the business, so we're committed to supporting their personal development through initiatives such as the new Masterclass Training Programme.
"We also recognise the value in using the skills and passion of our people to support the workforce of the future, which is why we're proud to support The Pledge and the fantastic work the partnership does with young people."