20/01/23: GSF Car Parts supports inaugural EV Ready event on 25 January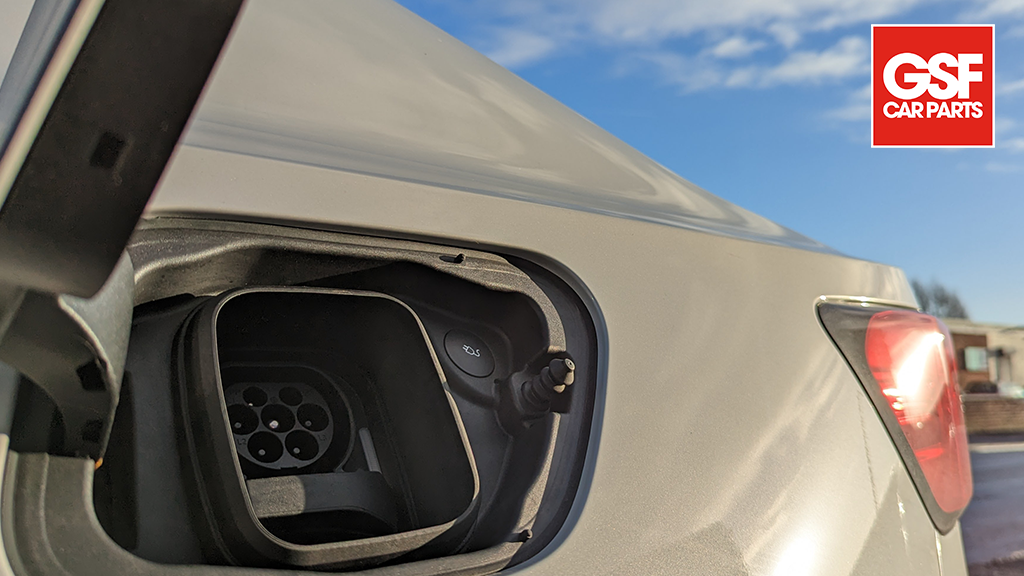 LEADING motor factor GSF Car Parts is encouraging garage owners and technicians in the south of England to attend the landmark EV Ready event in Brighton on Wednesday 25 January.
GSF is headline sponsor of the Garagewire-led show, which is the first of its kind for the automotive aftermarket. A panel of experts that includes industry leading trade bodies, training providers and garages will be speaking at the event, which aims to showcase the aftermarket's response to vehicle electrification.
The motor factor will be present at EV Ready with an exhibition stand to highlight the growing range of product applications relevant to electric vehicles (EV), as well as a stand for its leading national garage programme Servicesure, which has more than 600 member garages across the UK.
Servicesure also runs EVsure, a growing EV add-on for its members who are accredited to IMI Techsafe Level 3 that offers a range of useful benefits for garages that work on EVs.
GSF Car Parts President and COO Sukhbir Kapoor said: "We are delighted to be supporting the EV Ready event and giving members of the independent aftermarket the chance to learn more about vehicle electrification from some of the industry's biggest and best manufacturers.
"By working closely with organisations like the IMI and HEVRA, as well as respected manufacturers at the forefront of the industry, GSF is able to provide a leading wraparound service for independent garages servicing electric vehicles, offering accredited training and high quality parts."
EV Ready, which takes place at Brighton Racecourse from 5pm on Wednesday 25 January, will feature a line-up of 30 exhibitors.
Head of Servicesure at GSF Car Parts Paul Dineen said: "We're really excited to be an active part of the first EV Ready show and our team of experts from GSF's Product and Servicesure teams will be on hand to offer insights and advice to garage owners about vehicle electrification.
"EV Ready is an excellent opportunity for garage owners to learn more about how vehicle electrification is affecting our industry, so whether they're an EV specialist or just starting out on their journey to servicing EVs, this event is a must-attend."
Paul will also be taking part in an expert discussion panel at the event alongside Peter Melville of the Hybrid and Electric Vehicle Repair Alliance (HEVRA), Ben Stockton of Our Virtual Academy, Quentin Le Hetet of GiPA and Matt Cleevely from Cleevely Electric Vehicles in Gloucestershire.
Tickets for EVready, which include complimentary parking, dinner and refreshments, are available to buy for £5 from the Garagewire website.