26/10/23: GSF announces appointment of Executive Chair and CEO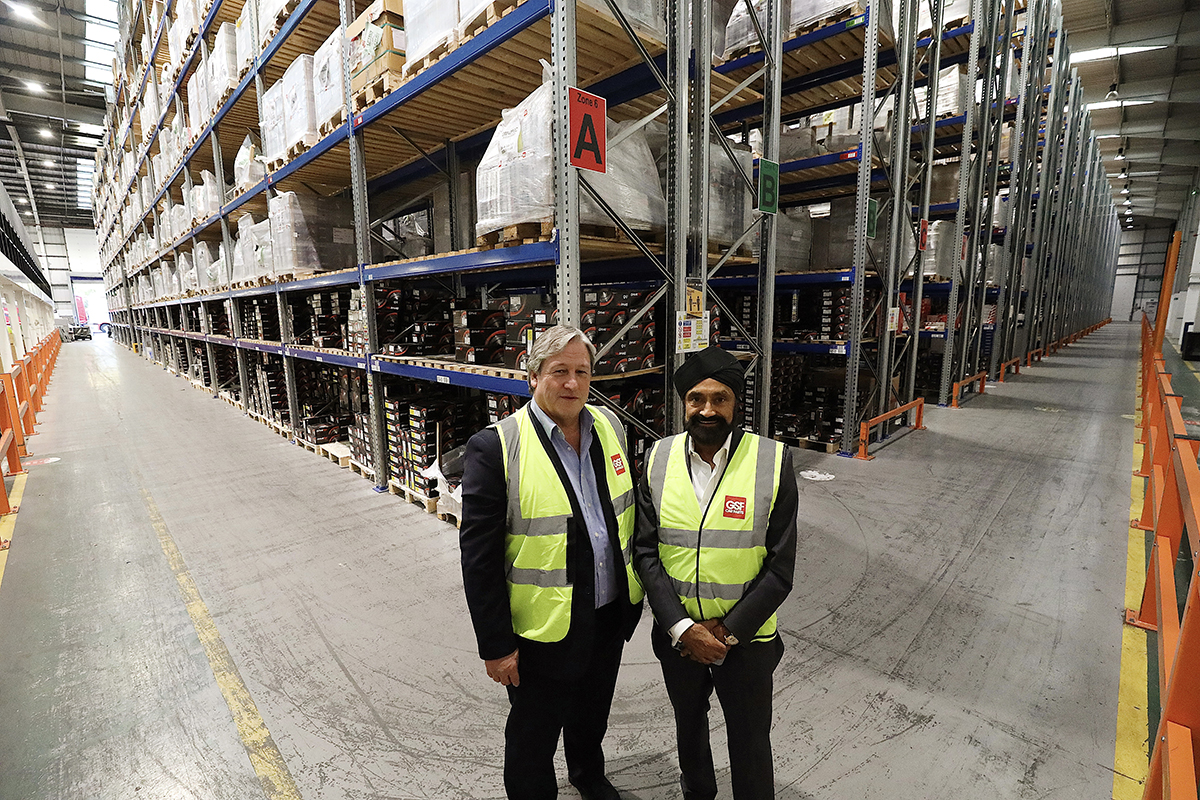 NATIONAL motor factor GSF Car Parts today announced the appointment of Sukhpal Ahluwalia as Executive Chairman and Steve Horne as Chief Executive Officer of GSF Car Parts.
The parts supplier operates 180 branches across the UK and Ireland, supplying thousands of independent garages, national chains and retail customers with high quality parts, specialist training, tools and equipment.
The Ahluwalia Family Office has also co-invested in GSF Car Parts alongside private equity firm Epiris. The co-investment marks Sukhpal's return to the car afterparts market. Having founded Euro Car Parts in 1978, Sukhpal scaled ECP from a single car accessories store in London into the largest car parts distributor and retailer in the UK, with 260 branches nationwide and annual sales of over £1.2 billion.
GSF Car Parts Executive Chairman Sukhpal Ahluwalia said: "This is a hugely exciting time for GSF Car Parts, and I look forward to working with all of our valued team members, customers, and global suppliers as we start on this new journey together. I have a huge respect for the GSF team, including the business' hard-working branch team members and head office colleagues. Relationships have always been at the centre of GSF's success, and that's something that we're going to double down on."
GSF Car Parts Chief Executive Steve Horne said: "We will turn the business into a fast-growth, sales-focused company with our customers, suppliers, and team members at its heart. This growth plan will deliver opportunities across the industry: new sales channels for our valued global suppliers, added convenience for our important customers, and new roles for our knowledgeable team members."
The appointments reunite Sukhpal Ahluwalia and Steve Horne, who previously worked together at Euro Car Parts.  The team plans to add a significant number of new branches to the business over the coming years, improve the branch experience, strengthen its e-commerce offering, invest in its catalogue and IT, and rejuvenate its delivery fleet. The business will also stake out its leadership on sustainability by extending its range of products for electric vehicles, as well as investing in new technology to reduce the company's own emissions and energy footprint.