27/02/23: GSF Car Parts media statement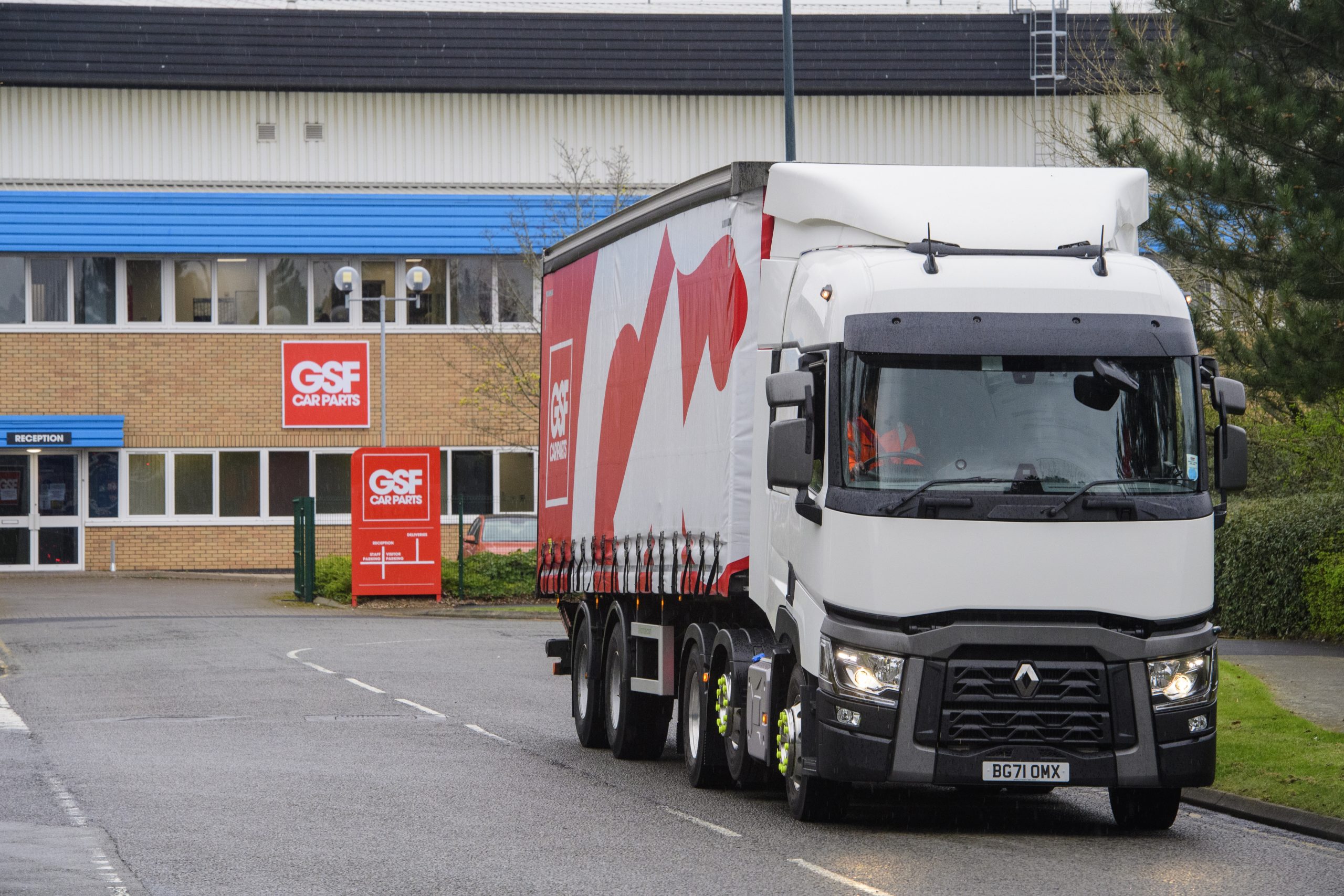 Uni-Select Inc, the parent company of GSF Car Parts and The Parts Alliance, today announced its acquisition by LKQ Corporation (a copy of the announcement can be found on the Uni-Select website here).
Uni-Select and GSF will continue to operate as independent companies until the completion of the transaction.
LKQ will undertake a process to divest GSF Car Parts due to anticipated regulatory measures; therefore, the operations of GSF will remain entirely separate from those of LKQ and GSF will continue to enjoy the support of Uni-Select until the divestment is complete.
Uni-Select Executive Chair and CEO Brian McManus said: "We are extremely grateful for the efforts of the GSF team for the integral part they have played in the success of Uni-Select and its substantial growth since 2017.
"The passion, commitment and quality of our GSF colleagues has shone through time and again, and we will support the team during the divestment process to ensure they continue their excellent progress."
GSF Car Parts President and COO Sukhbir Kapoor said: "We are a strong and healthy business, optimistic about the eventual outcome of the divestment process, given the strength of GSF and the talent of our 2,500 people across the UK.
"There is no material change to the day-to-day business of GSF Car Parts because of Uni-Select's announcement, so our network of 180 branches and our growing online retail service remains open for business as usual.
"Everyone at GSF Car Parts remains committed to driving value and delivering the excellent service to our customers on which the business has built its strong reputation."