30/11/22: GSF Car parts appoints Sukhbir Kapoor as President and COO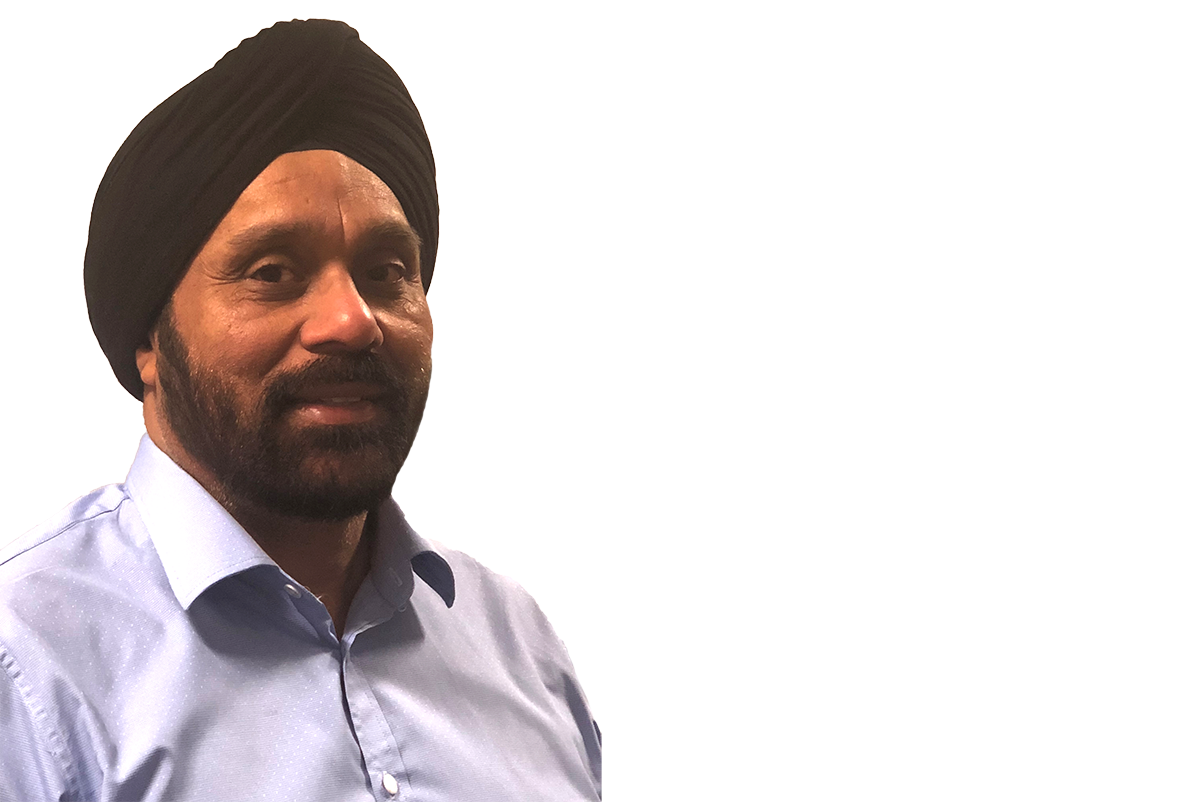 LEADING motor factor GSF Car Parts today announced that Sukhbir Kapoor has been appointed as its President and COO, and as an officer of parent company Uni-Select Inc, effective 3rd January 2023.
Sukhbir has more than 30 years' experience in the automotive aftermarket industry and is a highly respected leader in the sector, having held senior positions in Euro Car Parts, LKQ Europe, Tenneco and Digraph Transport.
As President and COO, Sukhbir will lead a business that currently runs 180 branches across the UK, supplying independent garages, national chains and retail customers with parts for all vehicles. GSF's branch network is supported by a National Distribution Centre in Birmingham and specialist support teams in Birmingham, Chester and Swansea. The business also operates successful national garage programme Servicesure.
GSF is the lead member of The Parts Alliance Group and both an active and founder member of Nexus Automotive, the international trading group.
Sukhbir said: "I'm excited to join GSF at a time of significant industry transformation for our customers as GSF continues to widen its market share with customer-centric strategies.
"I always kept a close eye on the advancements of GSF over the years and their great success to date is undoubtedly due to the customer connectivity the GSF branch teams have developed with our customer base at a local and regional level over so many years, supported by a nationwide infrastructure and specialised teams."
GSF Car Parts is owned by Canadian automotive giant Uni-Select. Brian McManus, Uni-Select Executive Chair and CEO, held the role of Interim President and COO at GSF during the recruitment period for Sukhbir.
Brian said: "We are delighted to welcome Sukhbir to Uni-Select Group and GSF. Sukhbir is a proven leader with a track record for execution and value creation in the UK automotive aftermarket.
"He brings the kind of experience, leadership skillset and vision that will be pivotal assets for GSF as we seek to grow the business in 2023 and beyond, delivering a best-in-class service for customers and supporting our industry as it adapts to the evolution of the market."