09/03/22: GSF Car Parts opens new Welwyn Garden City branch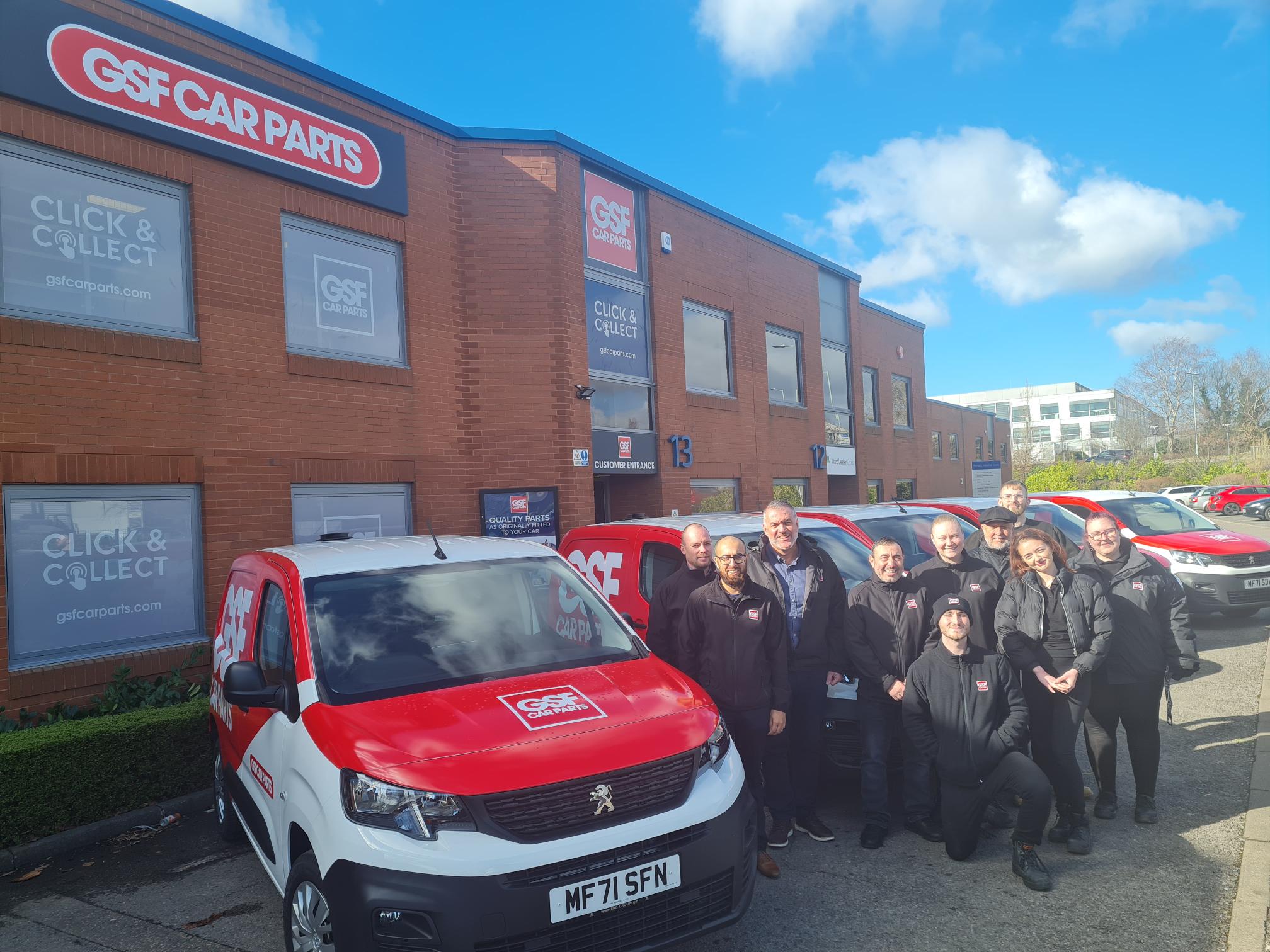 NATIONAL motor factor GSF Car Parts expanded its footprint with a new branch in Welwyn Garden City that opened on Monday 28 February.
The Hertfordshire branch is part of a network of more than 175 GSF branches across England, Wales and Ireland that service thousands of independent garages, national chains and Click and Collect retail customers.
Located on Mundells Industrial Centre to the north east of the town, the branch operates a fleet of several delivery vehicles and benefits from excellent availability through GSF's national distribution network and regional distribution hubs.
GSF Car Parts South East Divisional Director Emma Tiernan said: "We're thrilled to have the Welwyn branch join the network. We have a fantastic team in place that's led by Branch Manager Christakis Christou and they are quickly getting a reputation for the kind of excellent customer service that the GSF branches are known for.
"The branch has some brilliant promotions on offer to customers to celebrate its launch, so we're offering brilliant value to new customers while showcasing the calibre of service they can expect day in, day out."
GSF is currently expanding its footprint through new branch openings, increasing its head count with more customer-facing roles and investing in the modernisation of its systems and workplaces.